Catwalk scratching posts - ready to use!
You cannot be bothered with planning? Save time and money: buy a ready-made post.
All ceiling adaptor models will be fitted to your exact ceiling height.
You wish to purchase a hammock instead of a platform?
No problem - simply tell us your wishes.
We can't find products matching the selection.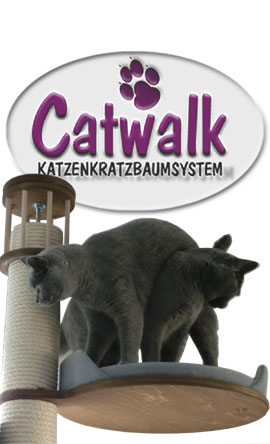 Compare Products
You have no items to compare.
My Wish List
Last Added Items
You have no items in your wish list.